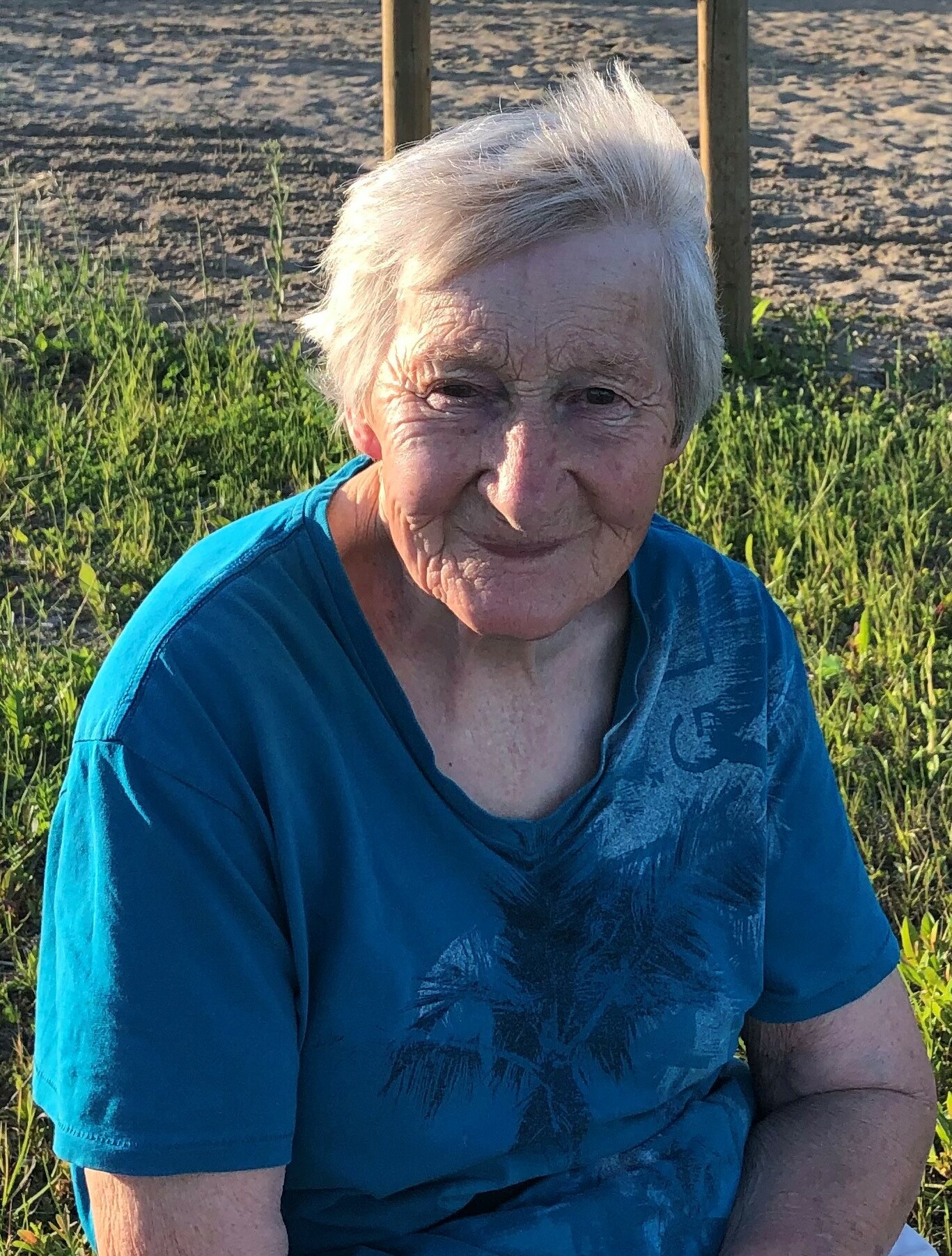 Gladys Frances Murphy
Gladys Frances Murphy, of Provost, Alberta, passed away on July 24, 2022 at the Provost Health Centre at the age of 88 years.
A Celebration of Life will be held on Friday, August 12, 2022 at 3:00 p.m. at the Provost Ag. Society & Curling Rink in the small hall. Family and friends are encouraged to gather for an afternoon of memories and to recollect in the relationships attached to Gladys' life.
Gregory's Funeral Home Inc.
www.gregorysfuneralhomes.com