CONTACT: 780-753-2332 OR 1-888-753-2339
HOLIDAY REMEMBRANCE PROGRAM
SUNDAY, DECEMBER 4, 2022 AT 2:00 P.M. (ALBERTA TIME)
PROVOST RECREATION & CULTURAL CENTER
5113 43 STREET, PROVOST, ALBERTA T0B 3S0

Gregory's Funeral Home invite area residents who have experienced the loss of a loved one, or are working through significant feeling of loss to join us for a special Holiday Remembrance Program.
This interdenominational service, led by participating clergy, includes a candle and a video tribute to those we have lost from November 1, 2021 to October 31, 2022. There is also an opportunity for loved ones names to be mentioned within the service, for families we have not served in the past year.
For those who are not yet comfortable attending a public event, we will live stream the Holiday Remembrance Program through the funeral home website.
If you would like to order extra personalized candles of your loved one, please email your order to:
office@gregorysfuneralhomes.com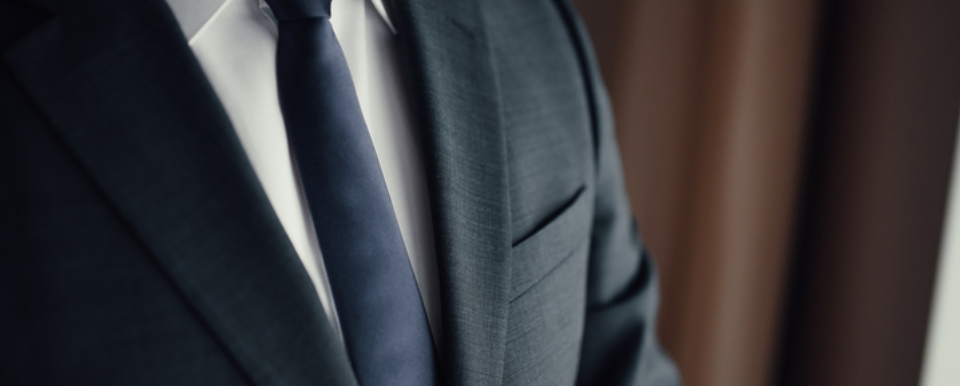 Testimonials to Our Service