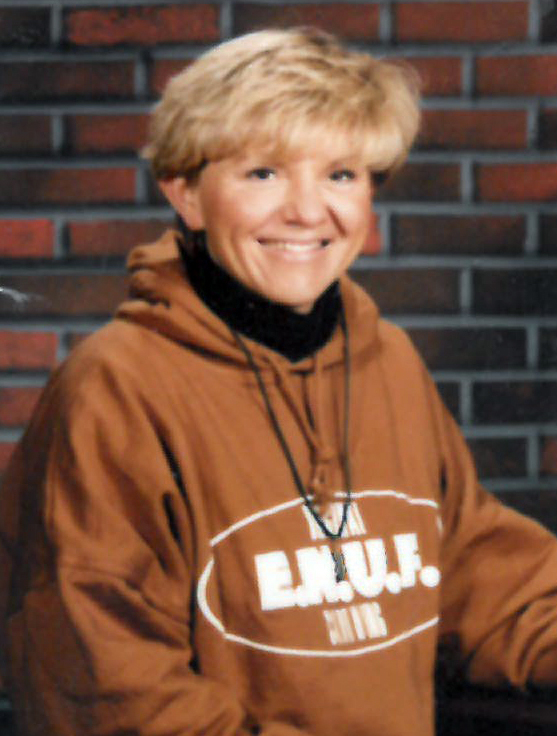 Obituary of Lori Chotowetz
Please share a memory of Lori to include in a keepsake book for family and friends.
Lori was born on April 27, 1962 to Alex Chotowetz and Iris Paskaruk. Growing up on the family farm near Major instilled in her a lifelong love of animals and of the prairies. Her childhood was filled with sports, helping on the farm, music, and family gatherings with her cousins. Lori graduated from the University of Saskatchewan with a Bachelor of Education in 1984. Her teaching career took her to several elementary schools in Saskatchewan and Alberta. Like her mother, she loved teaching and children, and her passion for her calling left a lasting impression on many of her students. Lori married Alvin Gartner of Macklin on June 21, 2000. With Alvin, Lori was able to return to a life on the farm. Together they shared a love of farming, animals, travel, and the community of small-town life. Lori and Alvin moved to an acreage near Sherwood Park in 2013, where Lori was able to continue gardening, cooking, reading, and caring for the many animals who had the good fortune of being part of her life. Lori cherished family. She was loyal, loved deeply and forever, and we will miss her dearly. Sadly, Lori passed away on June 1, 2021, in Sherwood Park, Alberta at the age of 59 years. She is survived by her husband, Alvin; her father, Alex; brother, Larry; sister, Terri (Russell) and their children, Dylan, Matthew and Lauren; mother-in-law, Louise Gartner; brothers in law, Larry, Dan (Ramona) and their children, Talayna and Tyler; sisters-in-law, Bernie (Ron) and their children, Glen (Tracy), Darren (Rhiannon), Colin (Jen), Lisa (Greg) and Shane (Pam); sister-in-law, Elaine (Tom) and their children, Karley (Brad), Jenna (Kyle) and Cam (Alison); as well as several great nieces and nephews. Lori was predeceased by her mother, Iris; her grandparents; father-in-law, Wendelin Gartner; and several special uncles and aunts.