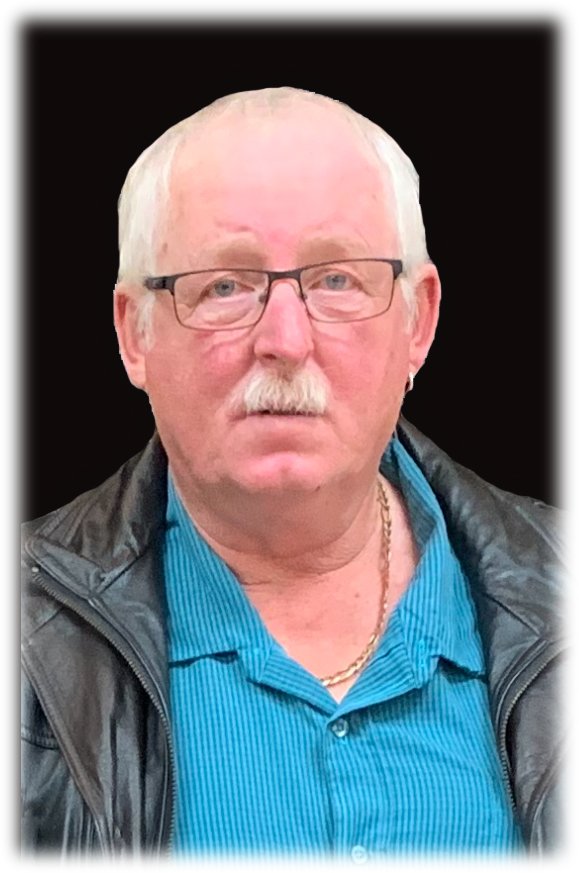 Obituary of Butch Lyman
Please share a memory of Butch to include in a keepsake book for family and friends.
Dorland W. Lyman "Butch" July 1, 1959 – June 6, 2021 Butch was born in Kingston, Ontario to Dorland Lyman and Doris Lyman (Small). Butch and his mom moved to Provost, Alberta when he was 12 to live with his grandpa, Bill Hansen. At the age of 14 he lost his father. Butch attended the Provost Public School, until grade 11 when he dropped out and started working in the oilpatch. On June 7, 1986 Butch asked William "Bill" Small how he feels about being a husband, dad, and grandfather. Bill told him that it was amazing. On October 30, 1982, Butch married the love of his life, Janet Ann Stang. Together, they raised their two daughters, Cassie and Miranda. The oil patch was Butch's world. In 1996, Butch and Janet started BJL Oilfield Services. Butch trained and took the time to help anyone out. He was well known in the oilfield. When he was not working in the patch, he was enjoying his days at the lake with his family and friends. He loved to keep busy. He could also be found enjoying his hockey, football and curling in his down time. Cassie and Miranda always enjoyed going to work with dad. Hanging out at Cam-Vac/E-Can, riding in the flushby, and going shopping as he was a man who loved to shop. Dad loved his coffee visits. He was a social butterfly. When Janet was working, he was busy making his coffee rounds. All the grandkids loved spending time at the lake with Grandpa Butch. Riding on the golf cart, in the side by side, fishing, or just hanging out with grandpa at the shop. Wherever Butch was, Janet was not far behind. He always wanted her near. Sadly, Butch died far before his life seemed to be over. On June 6, 2021, Butch passed away at the Red Deer Hospital at the age of 61 years. Butch will be forever missed and lovingly remembered by his wife, Janet; daughters, Cassie (Travis) Lyman and their children, Kaydan and Keenan; Miranda Worthing and her children, Bailey, Cooper and Hudson; mother, Doris; brothers and sisters in law, Garnet (Valerie) and their children, Kyle (Kelly) and Justin, Vern (Shauna), Diana Stang and her daughter, Silest (Jitesh), Wanda (Mike); as well as numerous other relatives and friends. He was predeceased by his dad, Dorland; stepdad, Bill Small; and in laws, Roman and Louise Stang. A funeral for Butch will take place on July 23, 2021 at 2:00 p.m. at the Provost Recreation & Cultural Center with Pastor Paul McCormick officiating. Interment will follow at the Provost Cemetery. For those who are unable to attend, Butch's Funeral Service will be livestreamed via GFH FaceBook and YouTube Pages. The information can be found 10 minutes prior to the service beginning.