CONTACT: 780-753-2332 OR 1-888-753-2339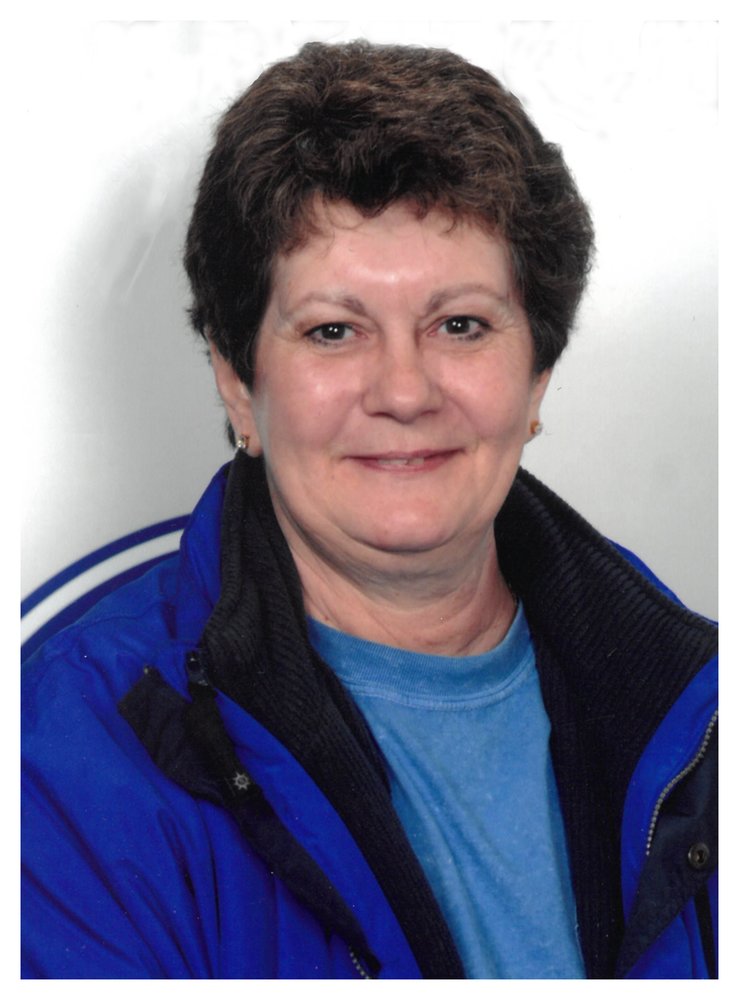 Obituary of Linda Ann Shaw
Linda Ann Shaw was born on her grandparent's farm in Beiseker, Alberta on February 17, 1953. She was the eldest of six children to Frank Joe and Edna Hagel.
Linda grew up and went to school in Beiseker, Alberta.
She met Calvin Shaw and they got married in 1988. They resided in Calgary, Red Deer, Manville and Vermilion until finally settling into Provost where they made numerous lifelong friends. Linda loved to cook and crochet.
Cal passed away in 2013, which left Linda to live in their house until her untimely passing.
She passed away surrounded by the love of her family on September 30, 2019 at the Provost Health Centre at the age of 66 years.
Linda leaves to mourn, her brothers, Mike (Helen) Hagel, Bruce (Sandy) Hagel and Gord (Leona) Hagel; sisters, Brenda (Bill) Prisciak, Nadine (Kevin) Proctor; stepsons, Mike (Christy) Shaw and Colin Shaw; grandchildren, Emily, Avery and Samara (Josh); great grandchildren, Laker and Aria; as well as numerous, nieces, nephews, other relatives and friends.
Linda was predeceased by her husband, Calvin Shaw; father and mother, Frank and Edna.
Service information will be available at a later date.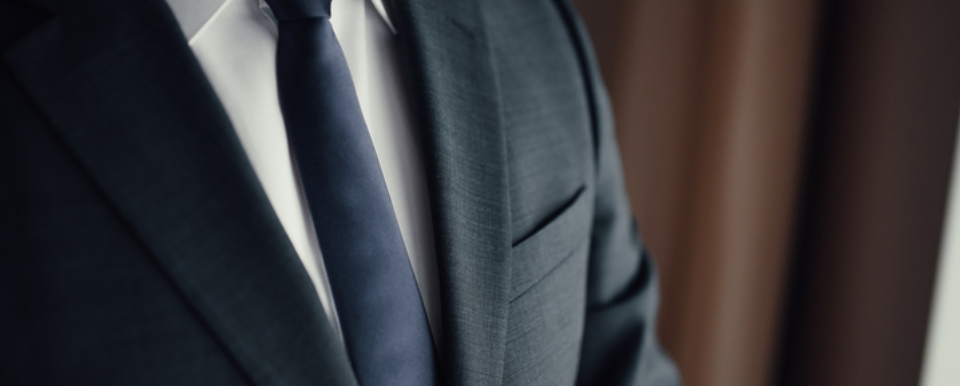 Testimonials to Our Service