CONTACT: 780-753-2332 OR 1-888-753-2339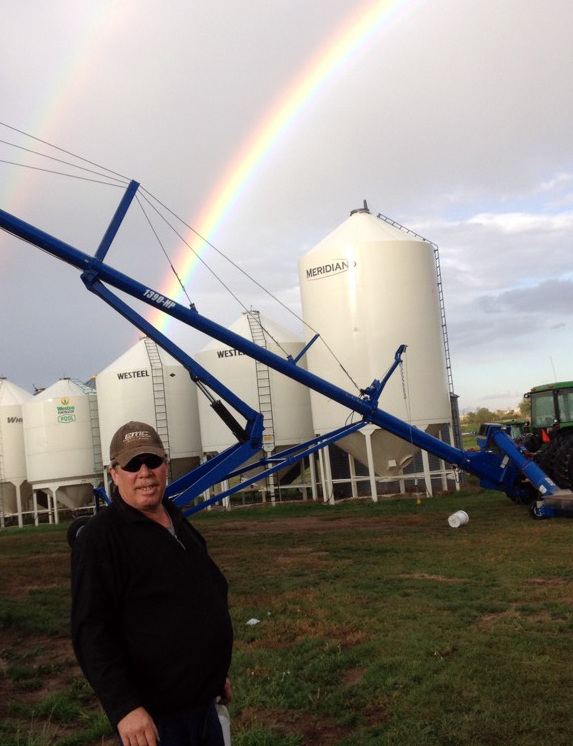 Obituary of Archie Merriman
Archie Merriman was born in Provost, Alberta on October 26, 1959 to loving parents, Alan and Edna Merriman.
His youth was spent in Hay Lakes, Alberta and later moved to Provost to settle in and farm for others.
In his life he lived from his heart; always there for loved ones and friends, to offer a helping hand or enjoy a visit with a cup of coffee.
Archie passed away suddenly on December 16, 2019 at the age of 60 years.
Archie is remembered and cherished by his mother, Edna; brothers, Clark (Shelley), Dwight (Stephanie); nieces, Elyse, Kirsten and Serayah; as well as numerous aunts, uncles, other relatives and friends.
Archie was predeceased by his father, Alan Merriman.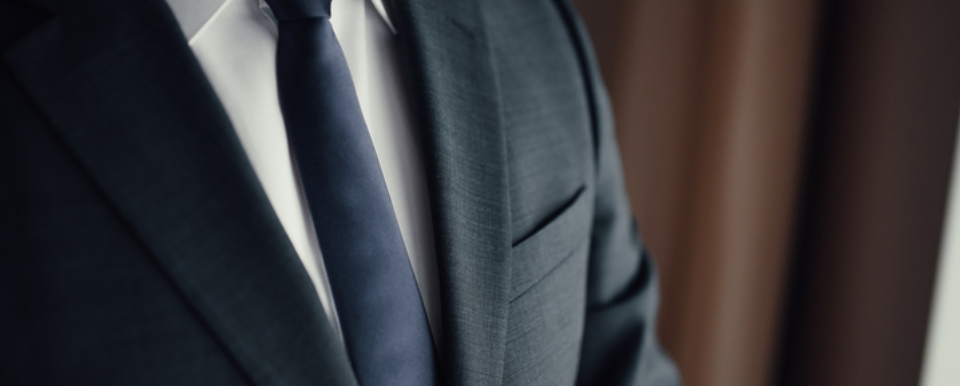 Testimonials to Our Service