CONTACT: 780-753-2332 OR 1-888-753-2339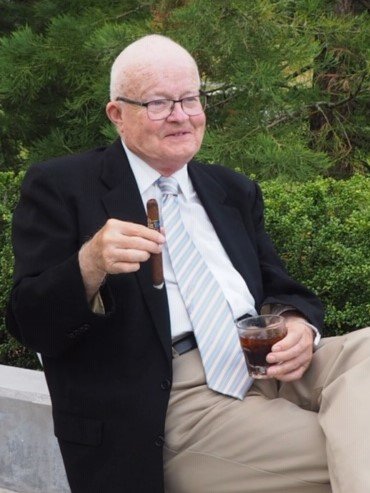 Obituary of Raymond Wilson Bradley
Please share a memory of Raymond to include in a keepsake book for family and friends.
Raymond Wilson Bradley was born July 17, 1933 in Provost to WW Bradley and Heather Bradley. Ray and his older sister, Mary, were raised on the farm a few miles north of Hayter and across the road from his Uncle Bert and Aunt Gretchen Wright. In 1942- 1944, when WW Bradley was working on the Alaska Highway, Ray, along with his mother and sister, spent time living at the telephone office in Chauvin, where his Grandma Richardson was the operator. When it came time to go high school, the family moved to Provost for the school year and returned to the farm for the summer. It was then that Ray became a "Provost kid" and made friends that would last a lifetime. As a teenager, Ray was a good ball player and wasn't too bad at curling but didn't have a great amount of skill on the dancefloor. It was in those early teenage years in Provost, when he met Bill Ruttan, that he was introduced to hunting. From then on, Ray loved hunting and that love ran through his veins until the end. Ray graduated from high school in Provost and then graduated from the University of Alberta with a law degree. Ray was admitted to the bar in 1957. Ray practiced law and later became a senior partner with the firm Liden, Ackroyd, Bradley. It was also in 1957 that Ray's story takes another "Provost" twist. Ray decided with his long-time friend, Buck Gregory, that he would have a small office in the Provost Insurance building. So began the relationships with the huge number of people in the Provost district. Many people remember Ray's small office with him sitting behind the desk, smoking his cigar while dispensing common sense advice. Many folks also remember Ray Bradley's smile as he stepped out into the waiting room, with cigar smoke trailing him, to greet the next client. Proudly, for 25 years, Ray drove down to Provost every second Friday and Saturday, no matter what the road conditions were. In 1983, Ray was called to the bench and became a Provincial Court Judge. The Chief Judge recalled that Ray asked to be a rural Circuit Judge because he loved his country roots so much. In fact, some other fellow Judges would often comment that, "Regarding Brad, you can take the boy off the farm but you can't take the farm out of the boy." In 1999, Ray was honored to be appointed as Assistant Chief Judge and remained in that role until 2002. During that time, Ray began to take more court dates in Wainwright so he could spend more time with his elderly mother, Heather Bradley, and Aunt Gretchen Wright. Sadly, in 2011, Ray suffered a stroke while on a family holiday in Argentina and lost most of his ability to understand the spoken word and his speaking was impaired. This was devastating for a man that made his living through communication. However, with total and absolute family support, help from the Glenrose Hospital, and Ray's sheer will and determination, he taught himself to read again which enabled him to have some of his life back; although his days as a Judge were over. It was immediately after his stroke that the level of love and concern from his friends and former clients in Provost and surrounding area became apparent with countless calls to Todd and inquiries at Provost Insurance as to how the Judge was doing. One year after he had the stroke and with supreme effort from the powers that be, Ray earned his driver's licence back which allowed him to regain some of his lost independence. Ray loved to hunt and most hunting was associated with Provost and area. Ray was a very serious waterfowl hunter and wasn't a bad shot. He was however, a very good scout and locating was his specialty. When asking for permission, Ray had a gift; he always conveyed his respect and gratitude. Regarding deer hunting, Ray was about exploring backroads, remembering old timers long gone, and eating chocolate bars. When he was with Buck Gregory, they were always prepared to shoot in self defense because there was no other way they would shoot a deer and ruin an otherwise nice day. When Ray's love for hunting was instilled in Todd and then his grandchildren, the tradition became stronger and those Provost roots grew deeper. Later in life, the Judge would say, "You don't need to shoot to hunt"; true wisdom. Ray loved history and always wanted to know where your people came from and where did they homestead. He always had time to gather more knowledge about local history and he became quite an authority on the RCMP barracks at Sounding Lake and the Texas ranchers, Wilkinson and McCord. Ray also knew some history of the district that could not be written down. In the last couple of years, one of Ray's happiest achievements was the opportunity to buy back his mom and dad's house on Main Street, two doors north of the United Church. Although he had problems getting words correct, there was nothing wrong with his thinking and this was a decision that he communicated clearly. As his son Todd and Grandson Cole, unloaded furniture into the old Bradley house, Ray sat on the front step on an old chair, smoking his cigar and having a rum. As he sat there with a smile on his face, he waved at passing vehicles and talked to the people walking down the sidewalk saying, "I'm Ray Bradley and I'm from Provost." The Judge was genuinely very happy. Perhaps his most special place on Earth was a little patch of land on the home place where the house used to stand. Looking south over the pasture with a view to Hayter, Ray would sit on the picnic table and say, "This is perfect" and for Ray it truly was. Ray loved the Provost District and the people in it. From Sounding Lake to Dillberry Lake and from Czar to Hayter, he helped countless people with wisdom and solid advice. He will be remembered as being a man of honor who was caring, forthright and wise. Ray was a handshake man and if he gave you his word on something, it was always true. He is survived and forever loved by his wife, Loveth, of 57 years; his children, Todd, Tracy and Dana; and his grandchildren, Katie, Jessica, Cole and Tristan. He will be dearly missed by his sister, Mary Hartley, his extended family and friends. In respect of Ray's wishes, there will be no funeral service. It was Ray's wish to host a public dinner as a thank you to the people of the district who meant the world to him. It will be held at the Provost Recreation & Culture Centre on March 07, 2020. Please RSVP to Randy Gregory or Dale Gregory at Provost Insurance at 780- 753- 2231.


Share Your Memory of
Raymond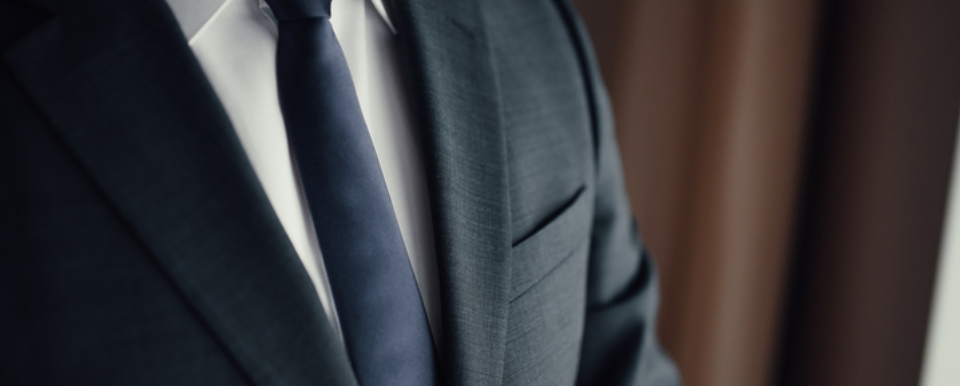 Testimonials to Our Service


PO Box 1079
5135 52nd St
Provost, AB T0B 3S0

Proudly Serving the Communities of Macklin, Provost, Cadogan, Ribstone, Chauvin, Metiskow, Czar, Hughenden, Amisk, Consort, Denzil, Luseland and Senlac.