CONTACT: 780-753-2332 OR 1-888-753-2339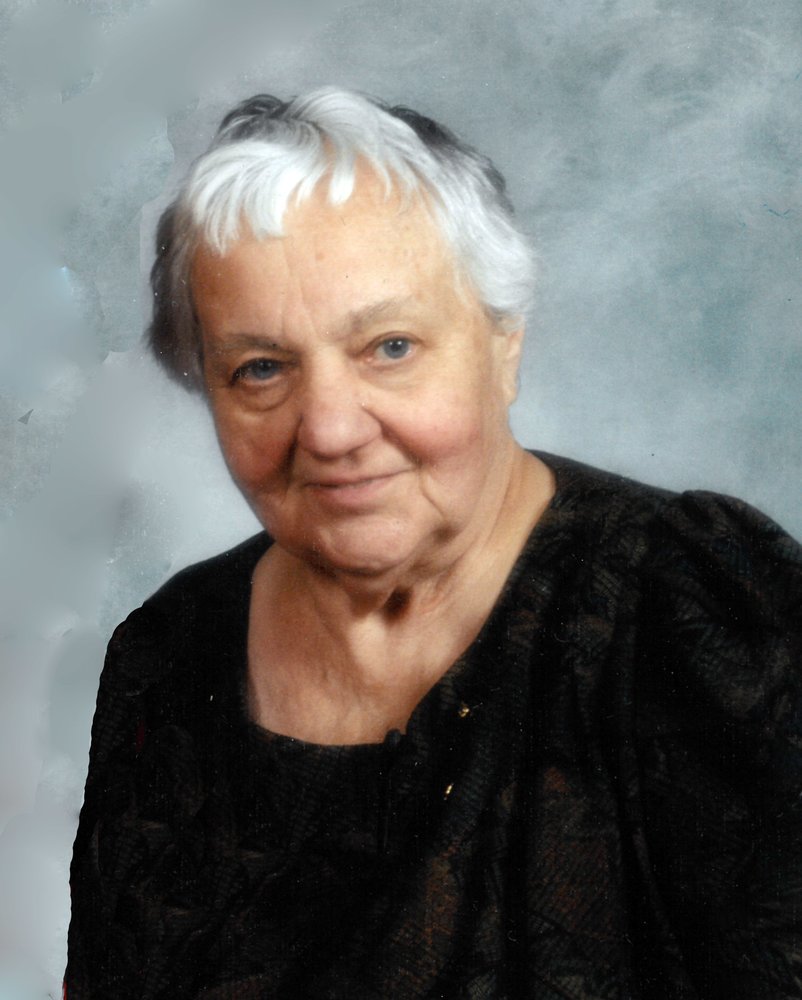 Obituary of Rosaline Elizabeth Lock
With much consideration, the funeral for Rose Lock has been postponed until further notice. My beloved mother, Rose Lock, was born on November 20, 1930. She was youngest daughter and child of John and Rose Vollman. They raised her on the family farm in the Cosine area south of Macklin. As was typical in those days, my mom came from a large family with twelve other siblings. Their home was filled with love and happiness even though money was often a scare commodity. Mom was a child of the Great Depression, but that never dampened her positive outlook or her zest for life. Early on in life, mom learned to appreciate the beauty of nature from the baby calves being born in the spring to the geese flying south in the fall. She fondly reminisced also about picking wild flowers on her way to school. Actually, mom walked many miles, in all kinds of weather, to attend school in a one-room school house. Whenever she spoke of her school years, mom always delighted in retelling stories about what she learned in her studies or what she loved best about her teachers. Mom deeply valued her Catholic faith. She lived it to the fullest by reaching out to others who needed her help. No matter how hectic her life was, mom always found time to brighten someone's day with a kind word or teasing them in her own special way. Mom believed that the greatest gift you can give others is your gift of love. Nothing brought her greater joy than spending time with her own family, including also the grandchildren and now great grandchildren. She indulged them with good food, humourful conversation, and her sage advice on many topics, and often times, with her witty one liners. Mom found her one true love in my dad, Richard Lock. They married on November 27, 1958 in Saskatoon, Saskatchewan. When mom married dad, she moved into a new home built by my Uncle Clem on their family farm north of Macklin. They were blessed with two remarkable daughters, Holly and myself, Jane. Both of my parents loved rural life and the peacefulness of living in the country. My parents saw the beauty in the changing seasons on the farm despite all the hard work and many challenges they faced. Mom and dad made an excellent team and together they built a thriving mixed farming operation. Mom spent a great deal of time outside tending to her garden, the cattle and other animals. Over the years, she had her share of pets who became part of our family, too. Mom and dad were married for nineteen joyous years when my dad suddenly passed away in October of 1977. Even though it was difficult for her, my mom carved out a new life for herself by moving into Macklin. She never remarried and spent the next forty-three years as a widow. She was content to live alone. Her faith endured her and gave her strength and courage to face each new day. She rarely missed a Sunday Mass once she moved to town. Mom kept herself busy baking for church events, and friends and neighbours. Whenever mom visited with family and friends there was always plenty of stories and laughter. She loved preparing meals for her grandchildren, every noon hour throughout their school years. Some of her favourite hobbies were reading her stack of magazines and mending clothes for everyone in the family. Mom took pleasure and solace in planting her beautiful garden every year, not one, but three. I can still smell the exquisite aroma of the flowers that grew everywhere in her yard. Due to declining health, mom moved into St. Joseph's Health Care Center in December of 2012. Mom called St. Joe's her home for seven special years. The staff treated her well and mom, in turn, loved all of them the same. Later, mom moved to Provost Long Term Care when she needed more medical care under the supervision of doctors. Mom adjusted well to her new home and her devoted care-givers. God knew mom had served Him well. So He took her by the hand and led her into his Heavenly Kingdom on March 12th, 2020. She was surrounded by the love and support of her family. Mom was 89 years old when she died peacefully. As part of God's divine plan, mom waited to die on the same day, March 12, as my sister, Holly, did one year ago today. We feel blessed and honoured that she was chosen by God to be our mother and grandmother and great-grandmother. Mom will be forever missed and lovingly remembered by me, her daughter, Jane Lock; two granddaughters, Felicia (Curtis) Sutherland and their children, Charles and Claire; Cheyenne (Jared) Senn and her only grandson, Harrison Kelsch. She will also be fondly remembered by her sister-in-laws: Grace Livingstone, Rita Lock and Violet Lock. Mom has many nieces and nephews, as well as friends, who have their own precious memories of her. Mom is now happily reunited with my dad, Richard Lock and my sister, Holly Kelsch, and they can share eternity together. She rejoins her sisters: Veronica (George) Herle and Ann (Tom) McDowell and her ten brothers, Isador (Mary) Vollman, Wendelin (Barbara) Vollman, Alois (Pauline) Vollman, baby John Vollman, Joe Vollman, John (Anne) Vollman, Pete (Helen) Vollman, August (Violet) Vollman, Frank (Millie) Vollman, and Clement (Rose) Vollman and all the rest of our departed relatives. As a legacy to my mom, you only take your good deeds with you, when you leave this world.
To plant a tree in memory of Rosaline Lock, please visit Tribute Store
Services for Rosaline Lock
There are no events scheduled. You can still show your support by planting a tree in memory of Rosaline Lock.
Visit the Tribute Store


Share Your Memory of
Rosaline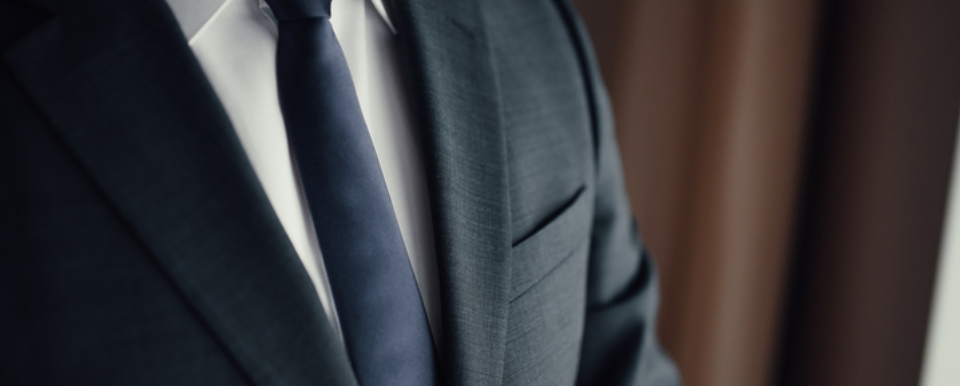 Testimonials to Our Service


PO Box 1079
5135 52nd St
Provost, AB T0B 3S0

Proudly Serving the Communities of Macklin, Provost, Cadogan, Ribstone, Chauvin, Metiskow, Czar, Hughenden, Amisk, Consort, Denzil, Luseland and Senlac.