CONTACT: 780-753-2332 OR 1-888-753-2339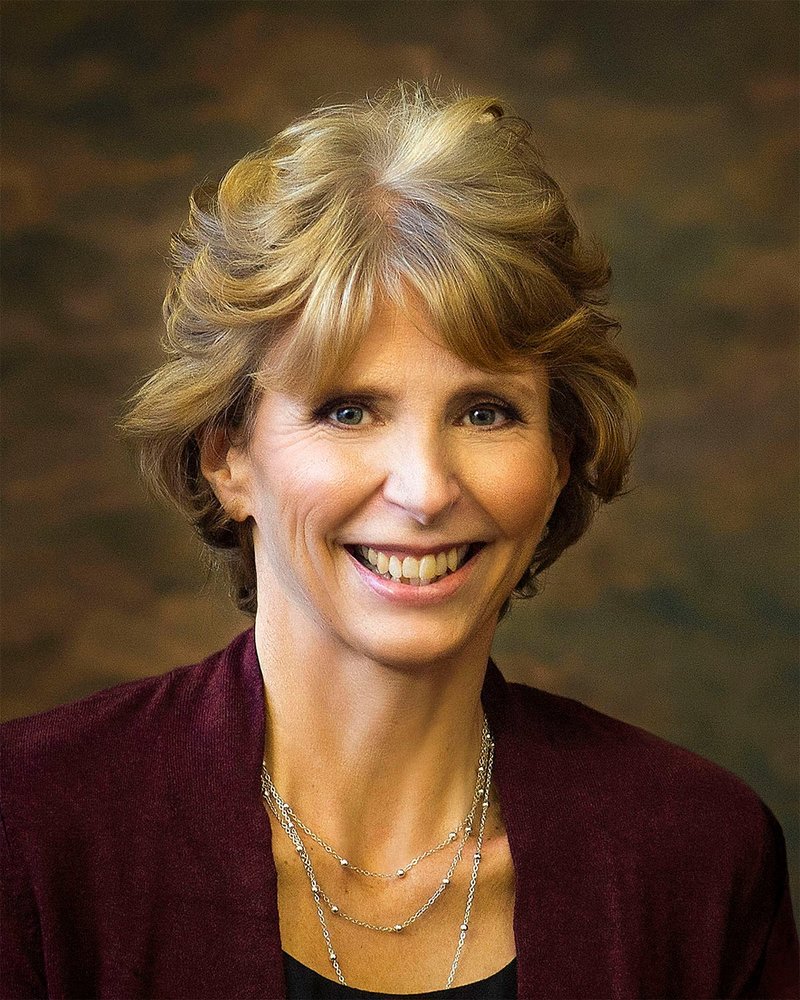 Fellowship & Refreshments
3:00 pm
Friday, August 6, 2021
GEM Centre
5225 47 Street
Consort, Alberta, Canada
4035773523
Marilynn's Family invites you to join them for a time of fellowship and refreshments at the GEM Centre.

Get Directions


Obituary of Marilynn Carol Deagle
Please share a memory of Marilynn to include in a keepsake book for family and friends.
Mom was born and raised in B.C., growing up in Midway on the Boltz family ranch. Mom was raised as a devout Catholic and continued to practice her faith throughout her entire life. Never being afraid of hard work was a defining attribute of hers. She would tell the story of hauling small square hay bales by hand with her family in the 40-degree heat. It was something that she was proud of and is one of the earliest indications of her character. Her upbringing also left a soft spot for the prized Hereford cattle that were raised on the Boltz ranch. After graduating as valedictorian from high school she left on the bus at age 17 to attend the University of British Columbia taking general studies for a year. She decided that the city was not for her and opted for the small-town atmosphere of Lakeland College in Vermilion. Mom graduated with a diploma in Animal Health Technology and took a job in Consort. It was while working at the Consort Vet Clinic that she met the love of her life. Rick and Marilynn were married in Greenwood, B.C. on July 10, 1982. From there they started a life together on the Deagle ranch with their shared values of hard work, loyalty, faith, and kindness as the foundation in which they would raise their family upon. Family and her marriage were the highest priority in Mom's life. She loved us fiercely and raised us with an unconditional love that we will never forget and be eternally grateful for. Her family was her pride and joy, her entire world. Prior to becoming a Grandma, she was so longing for grandkids but in her own kind way did not want to put pressure on any of her children. She had once decided that the farm dog Jess needed to have puppies, so that she could have some 'gran-puppies'! Once she became a Grandma, she stepped into her role seamlessly, a role she fulfilled like no other. Her grandchildren were able to experience first-hand the incredible love she possessed. They were the highlight of her days and there was never a moment she did not make time for them, no matter how busy she was. She left an imprint on their hearts that will last a lifetime. She found great sanctuary in growing her gardens and flowerbeds. Her home always reflected her personality as it was warm, inviting, spotless and full of laughter. She made sure to always give her absolute best effort at everything she did, and it always showed. Mom was a giving person, constantly putting others first. She not only volunteered but was always an integral member of the committees she was a part of at the church, 4H club, funeral committee, and countless other groups in the community. Mom strived to do the best job she could at anything she set her mind to. Nothing gave mom more satisfaction than hosting family events and cooking for those she loved. Her 'Marilynn Meals' were well known around our family and friends, community or farm crews. It was not uncommon for her to work the morning at ATCO, which she did for 22 years, make lunch, work on the ranch, make supper and do the books until late into the evening. She was one of a kind. Mom fought so hard to be with us through her battle with cancer and we are so thankful for every single day we were able to spend with her. She had an energy, an aura that anyone and everyone could feel when they were around her. It was a calming, soothing feeling that you were appreciated, important and would be taken care of as long as you were there. In the days since her passing, the number of condolences that have echoed these thoughts has been a true confirmation of the type of person she was. The unimaginable grief and sorrow we feel from losing her is a testament of the absolute and unfailing love from her that we now find ourselves so incredibly fortunate to have felt. Sadly, Marilynn passed away surrounded by the love of her family on January 19, 2021 at the Provost Health Centre at the age of 61 years. Marilynn will be forever loved and missed by her husband, Rick, children; Amy Deagle, Renée Deagle Creasy (Clay), Trevor Deagle (Danica) and Pamela Deagle; grandchildren, Aubrey, Cooper, Noelle, Davyn and Quinton; Mom, Rose Boltz; mother in law, Bernice Deagle; brother, Bill Boltz; sisters, Jane (John) Cameron and Theresa (James) Lewis; brothers and sisters in law, Murray Flanders, Cathy (Frank) Van Humbeck, Dennis (Cheryl) Deagle, Anne (Grant) Armstrong, Pat (Trish) Deagle and Maggie (John) Baier; as well as numerous nieces, nephews, other relatives and friends. Marilynn was predeceased by her dad, Dan Boltz; sister, Ann Flanders; father in law, Maurice Deagle; and nephew, Nicholas Baier. To honour our mother's selfless and giving memory we ask that if you are able, to please donate blood. We also ask that any monetary donations are made to the Provost Auxiliary to help provide future families the comfort it provided us.


Share Your Memory of
Marilynn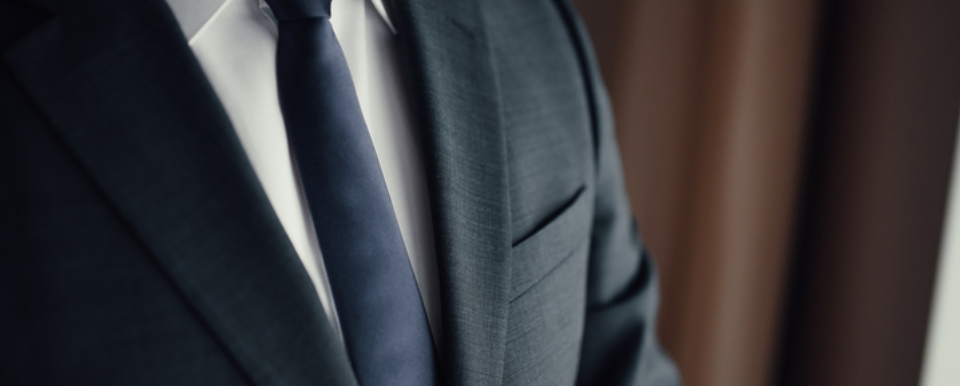 Testimonials to Our Service


PO Box 1079
5135 52nd St
Provost, AB T0B 3S0

Proudly Serving the Communities of Macklin, Provost, Cadogan, Ribstone, Chauvin, Metiskow, Czar, Hughenden, Amisk, Consort, Denzil, Luseland and Senlac.