CONTACT: 780-753-2332 OR 1-888-753-2339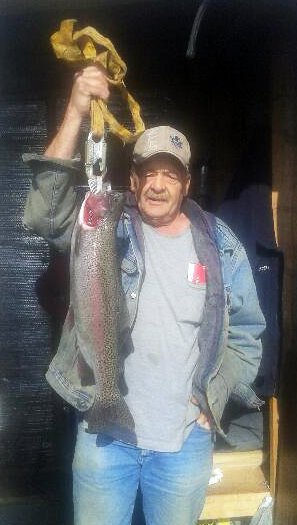 Graveside Service
2:00 pm - 2:30 pm
Thursday, April 22, 2021
Long Lake Cemetery
-
Senlac, Saskatchewan, Canada
Due to current Provincial Health restrictions, the Graveside Service will be a private family event by invitation only.

Get Directions


Obituary of Gerald Hugh Babchuk
Please share a memory of Gerald to include in a keepsake book for family and friends.
July 11, 1954 - April 15, 2021 Gerry was born in Macklin, Sask. to Michael "Mike" and Eileen Babchuk. He was their second son. You didn't know Gerry until you have read this. Gerry was born a tough cowboy right out of the chute. He even got tougher when he developed rheumatic fever when he was a young cowboy child. He grew up on the family farm, first on what they called the "Ponderosa", close to Long Lake, Sask. and later, their farm just north of Senlac, Sask. He helped out wherever he could. He later worked for the CPR (Hardisty subdivision) out of Senlac. He worked a short while at the Weekes feedlot in Biggar, Sask. He worked on the oil rigs and, was a bulldozer operator for a short while pushing bush in the surrounding Grazing Co-ops. He then, bought himself a semi-truck and began hauling goods from coast to coast in Canada and the United States. This was a tough job, but he was cowboy tough and rose to the challenge. I am sure he visited every truck stop in both countries (some he possibly didn't remember). When his trip involved going into or through Ontario, he made sure to plan his trip to take in a Toronto Blue Jays game. He then worked a few years at Universal Industries in Lloydminster. In his retirement years, he worked for a couple farmers in the Neilburg and Marsden areas helping with cattle and hauling grain. He was their go-to-man with their Semi's. Gerry married in 1977 and together they had one son, Cody. He later remarried and together they had a daughter, Tiara and a son, Michael. In his early childhood years, he liked sports of all kinds, biking and riding his Shetland pony, Beauty. (A few broken bones along the away). Later, was an avid golfer, chess player, hunter, fisherman, hockey goaltender and proud of driving his first car, a 1962 Chevy II sedan. He was little rough on it at times. Speaking of goal tending, I was one of his defensemen and if there was ever a goal got by him, we were the first to know we were in the wrong position. He gave bull riding a try when he was in his 20's. Then bareback and saddle bronc. As tough as it was, he said this sport was a piece of cake for him. I'm sure he took in a few broken bones to the doc to mend up, contrary to what he told me. Fishing became his sole passion later in life. He learnt the technique of fishing, early in life, from several of his fishing buddies along the way. He was not to be outdone at that sport or for that matter, really at anything he did in his life, which was a lot. He purchased several boats and retrofitted some of them to suit his comfort. He pulled the seats out of some and put his own couch and chair in them. He had the couch and the chair was for the other guy. He took a fancy to Irish setter dogs. He had three of them at different times, female Beamer the 1st, male Beamer the 2nd and male Beamer the 3rd. Beamer the 2nd and Beamer the 3rd were avid fisherman themselves. (I'm sure Gerry taught them in no uncertain terms). They were the Captain on his boat standing on the bow at full speed taking in the fresh air. I'm sure to only wait for Gerry to push the throttle to slow the boat down at little too quickly and in they dove looking for their own fish before coming back to the boat only to be hauled in by the scruff of their neck. Gerry met many friends in his lifetime. He was a man with a soft heart and would take the shirt off his back to help, but it was done his way or the highway. He especially liked the opposite sex. If he knew the lady, she was greeted with a big kiss on the forehead, followed by a big bear hug and later the conversation. If he didn't know the lady, he soon got to know her and she soon got to know him. Nine times out of ten, she was looking for a hole to climb into and even some of the surrounding people listening to the conversation were looking for a hole to climb into themselves. At the end of that conversation, more often or not, the same treatment was given with a big kiss and a big hug. That was Gerry's way and he stuck to it. Mexico was his holiday time the past several years. He got to know several people down there. He would fly down and had prior arrangements with someone to pick him up. I'm sure Gerry was their King during his stay. They hated to see him leave for home. Gerry was one-of-kind. He was the only person that I know of that could show love, compassion, anger, and hostility all in the same breath. You had to get to know him really well and understand his personality to back off a little, only to find out, nine times out of ten, that in a minute or two or an hour or two or a day or two or a week or two or a month or two or a year or two, he would be your friend again. If you didn't or had a similar trait, someone was going to be hurt emotionally or physically or both. He had a few scars to show that and someone else had them, too. He had a lot of help during his lifetime from his close family, close relatives, close friends and some professional help when he accepted. I know he appreciated that help in whatever fashion that was required to get the job done (He told me so during conversations of his many experiences over his lifetime). Gerry was recently diagnosed with late-stage lung cancer. He left us without any pain or agitation. It was a very peacefully event (no tie-down roping required). You could not ask for any better ending. Gerry was one tough cowboy and will remain in our memories as such. Gerry will be forever remembered and forever missed by his Gerry's children, Cody (Denise), Tiara (James) and Michael; Mother, Eileen; brother, Glenn (Betty); grandchildren, Haley, Jasper and Nyla; as well as numerous relatives and many close friends. Gerry was predeceased by his Dad, Mike (2004); Uncles, Aunts and few Cousins. A come and go viewing for Gerry is open to the public and will take place at Gregory's Funeral Home in Provost, Alberta from 7:00 pm – 8:30 pm on Wednesday, April 21, 2021. Graveside service will be held on Thursday, April 22, 2021 at 2:00 p.m. at The Long Lake Cemetery near Senlac, Saskatchewan. Due to current Provincial Health restrictions, the Graveside Service will be a private family event by invitation only.


Share Your Memory of
Gerald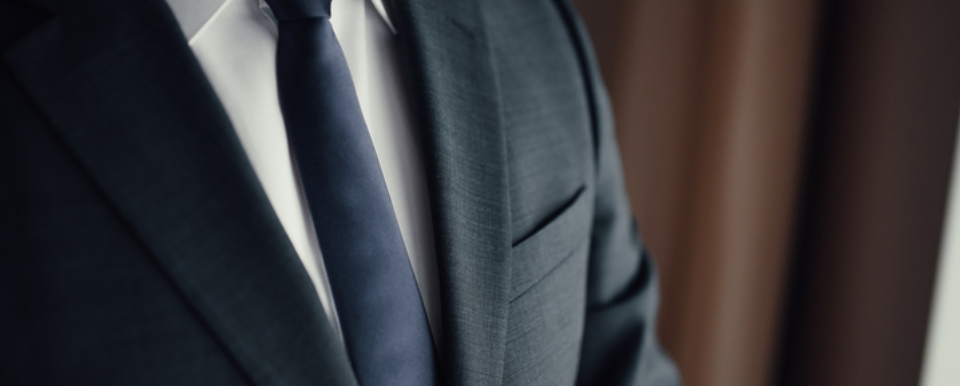 Testimonials to Our Service


PO Box 1079
5135 52nd St
Provost, AB T0B 3S0

Proudly Serving the Communities of Macklin, Provost, Cadogan, Ribstone, Chauvin, Metiskow, Czar, Hughenden, Amisk, Consort, Denzil, Luseland and Senlac.