CONTACT: 780-753-2332 OR 1-888-753-2339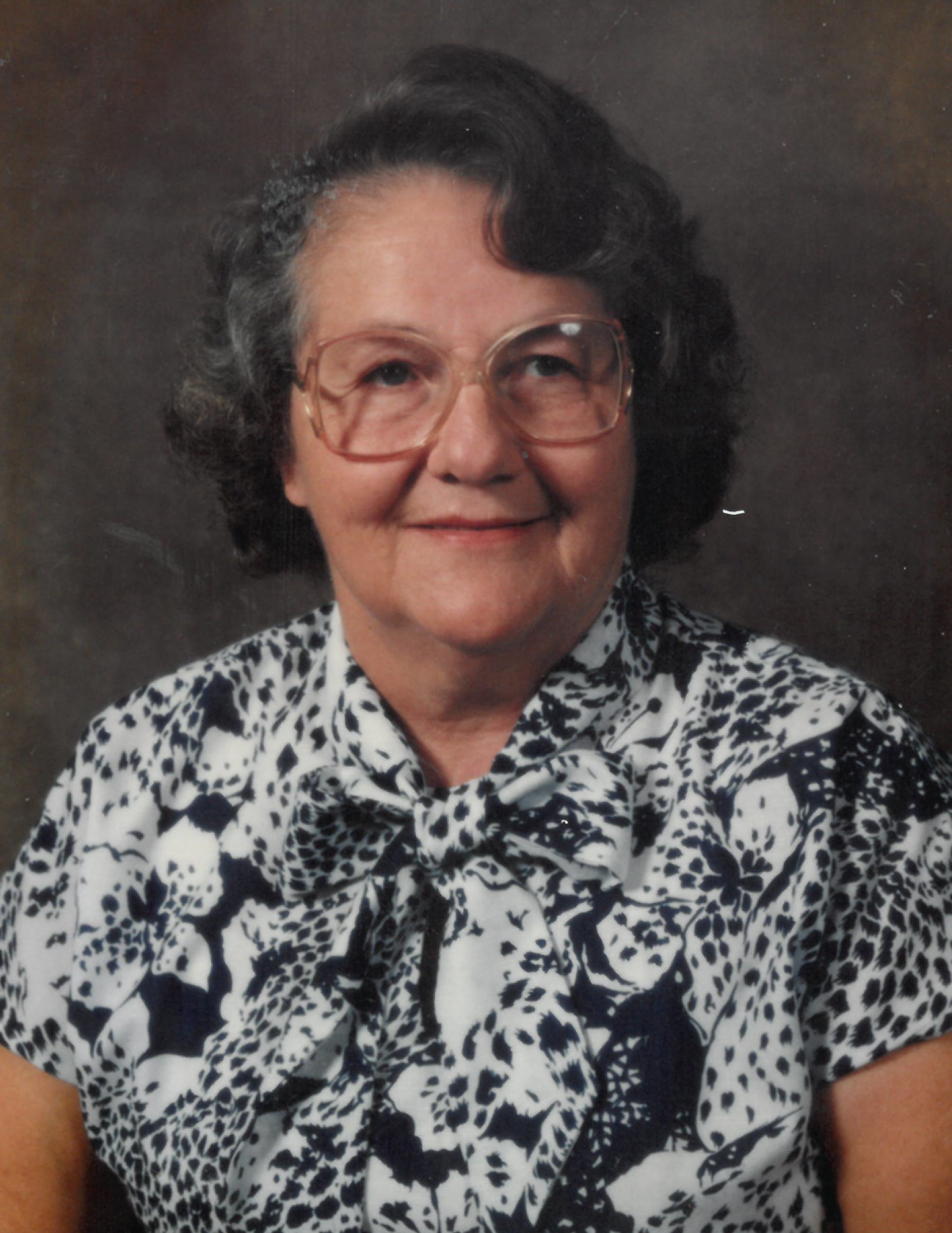 Obituary of Madelene Hauck
My Mom: Madelene Agnes Hauck was born to Joseph and Leotina Heck on December 31, 1932, in Consort, Alberta. She was born into a fairly large family with two brothers and six sisters. She was the youngest child; all other siblings are now deceased. Her early years were filled with schooling so she could go into her career as a substitute teacher in Broadacres, Saskatchewan, Blarney, Alberta and Hilldale, Saskatchewan. She ended her career at Ackerman, Saskatchewan. Madelene met her husband Norbert in 1952 at the Blarney school during a dance. Madelene was a supervisor at the time. They married November 22, 1954, in Compeer, Alberta After marrying, Madelene decided to end her career and focus on family. Madelene moved to Norbert's family farm near Bodo, Alberta. Norbert and Madelene were blessed with six beautiful children; Eric (Tracy), Allan (deceased 2021), Maxine (Jaycee deceased 2018), Gerry (Theresa), Lyle, Darrel (Alicia). They had 10 grandchildren with one deceased (Robyn in 2014) and 16 great grandchildren. My mom's favorite thing to do was gardening, she took a lot of joy in her garden. Cooking and baking, especially her delicious bread and buns were a source of pride. Mom also loved to disc and make the rocks crash together. If possible, mom never missed the chuckwagon races at Bonnyville, Ponoka and Strathmore rodeos, it was also great fun to watch the boys go flying while riding the bulls. Mom and dad would pack up the travel trailer and hit the road! Playing cards with her family and friends was a great source of entertainment. To unwind she would go for car rides just to sightsee and mom would often go up to the pasture by herself just to watch the cow's graze. On April 29, 2000, Madelene and Norbert moved into Provost but her heart was still on the farm. Madelene entered the hospital for the last time on July 16, 2020. She was moved to long term care on September 22, 2020. Madelene passed away peacefully on July 1, 2021 at the Provost Health Centre - Long Term Care at the age of 88 years.
Mass of Christian Burial
10:30 am - 11:30 am
Friday, July 9, 2021
St. Mary's Roman Catholic Church - Provost
5119 45 Street
Provost, Alberta, Canada
Open to the community to attend. For those who are unable to attend, Madelene's Funeral Service will be livestreamed via GFH FaceBook and YouTube Pages. The information can be found 10 minutes prior to the service beginning.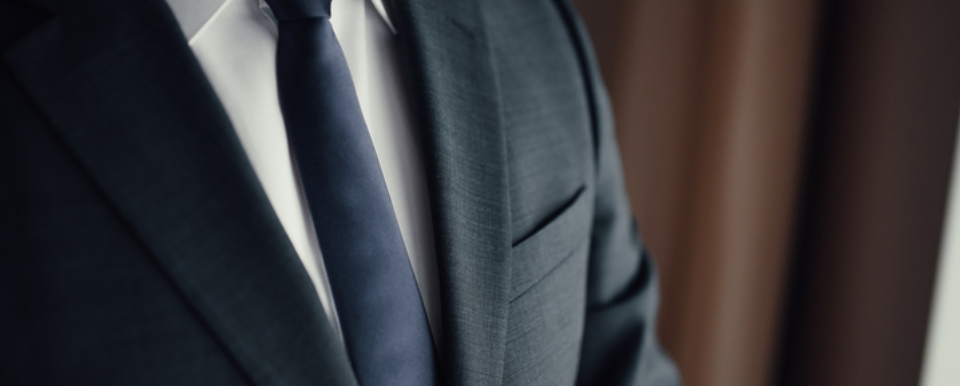 Testimonials to Our Service