CONTACT: 780-753-2332 OR 1-888-753-2339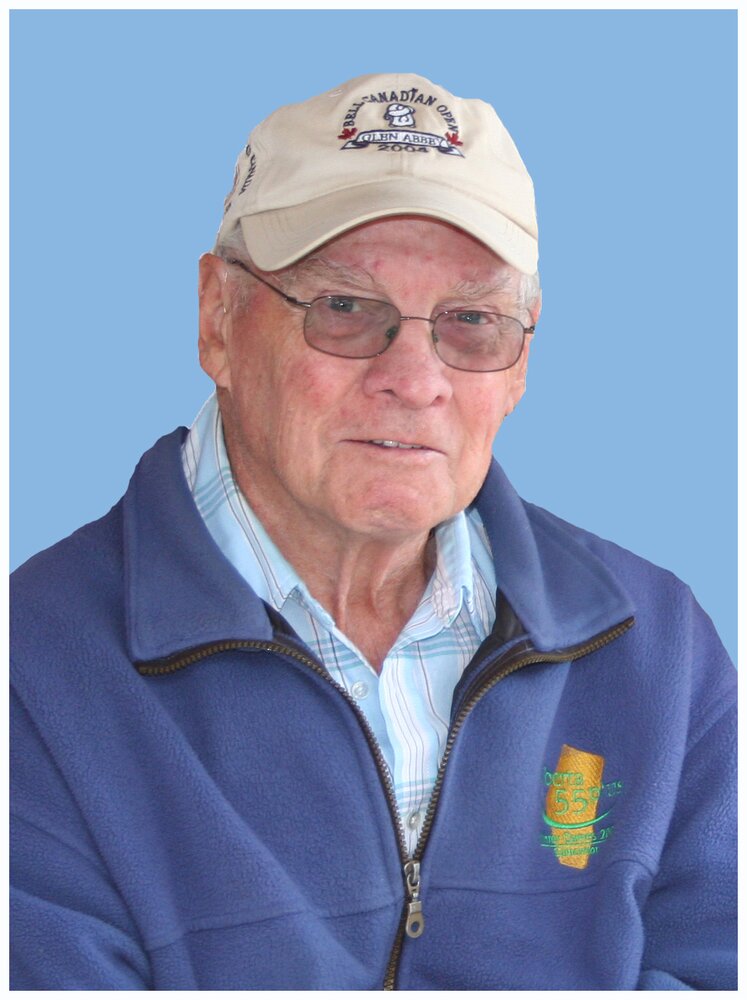 Public Visitation
10:00 am - 12:00 pm
Friday, January 14, 2022
GFH Chapel
5135 52 Street
Provost, Alberta, Canada
7807532332
A time of viewing for family & friends that would like to pay their respects to Roger.
Funeral Service
1:00 pm
Friday, January 14, 2022
GFH Chapel
5135 52 Street
Provost, Alberta, Canada
7807532332
A private family funeral for Roger will be held at the GFH Chapel on Friday, January 14, 2022 at 1:00 p.m. We will be following the Restrictions Exemption Program. Proof of vaccination or a negative test will be required. A live stream of Roger's funeral will be made available through the GFH website.
Czar Cemetery
Czar Cemetery
-
Czar, Alberta, Canada


Obituary of Roger Douglas Penman
Please share a memory of Roger to include in a keepsake book for family and friends.
Roger was born in Hughenden, AB on February 14, 1932 to David and Frances (McKee) Penman joining older brother David and sister Kay that would come along the next year. The family lived on a couple of different farms south of Czar over the next few years until his parents purchased the general store from Jim Glockzin in 1944 and the family moved into town. Roger started school at Horsehaven, graduated from Czar School and then went on to Vermilion Agricultural College. He really enjoyed the welding courses he took and pursued that further ending up becoming a machinist for Taylor and Pearson in Edmonton. In 1973 he moved over to Reliable Engine Services and worked as a crankshaft grinder until his retirement in 1995 after 22 years of service. Roger married local girl, Donna Lawrason, on May 21, 1966 and they moved to Edmonton to begin their life together. Colin was born on June 21, 1969 and Colleen joined the family on November 20, 1970. Thanks to his work around their farm, the renovation of the living space above the store, and the time he spent working on other farms and harvest crews around the area, Roger was very handy and could fix almost anything. With the help of Mel Anderson, he built their garage in Edmonton and finished their basement. After his retirement, he set up a little shop in the basement and would spend time working on different projects made out of wood. In preparation for selling the house this summer, we had a home inspection completed. The inspector made a point of telling Dad about how impressed he was with the care and workmanship that was evident all throughout the house. Colin cherishes the time spent with Dad during the summer of 1985 when they worked to rebuild a 1964 Ford Fairlane. Dad took the time to teach what each component was for and how it worked. Colin was a little nervous when at the end of the process there was an ice cream pail full of nuts and bolts left over but Dad was confident that all was ok. The Fairlane ran like a top of course and became Colin's first car and then it was also passed along to Colleen. Colleen's favourite memory is when she was getting ready to set up a table at markets to sell some of her photographs, she was complaining to Mom and Dad about trying to figure out how to best display her art. Dad got up, went down to the shop and returned less than 10 minutes later with an easel setup he had put together that slid underneath a tablecloth and would support the pictures. Roger was very active for most of his life and turned out to be quite capable in every sport he tried. Over the years he played hockey, basketball, fastball, softball, slo-pitch, golf and bocce. He attended several Alberta Seniors Games and often came home with a medal or two. Curling, however, was his passion. Roger played in a number of different leagues (Men's and Mixed with Donna) and at one point even curled in the Alberta Men's Playdowns. He enjoyed volunteering for the Brier when it was hosted in Edmonton. In 2006 he was recognized by the Balmoral Curling Club/Saville Centre for having curled 50 consecutive seasons with them and was given a lifetime membership meaning that he did not ever have to pay fees to play again. With the adoption of the "stick" he was able to continue to curl at the Saville for another 12 years making it a total of 62 years! After he stopped curling, he and Mom would quite often go to the rink and really enjoyed watching the action on the ice and taking part in the visiting afterwards. Every summer they took the trailer down to Shorncliffe Lake and parked it for weeks at a time at Mom's favourite spot behind the Ladies' ball diamond. People coming down the hill would recognize Dad's truck and stop in for a visit, to play cards or sit around the campfire to catch up and maybe gossip a little. Over the years, their family continued to grow with the addition of Colin's spouse, Cara, as well as 4 grandchildren – Mitchell, Derek, Stuart and Addison. Roger was fiercely proud of them and when we were able to gather as a family this past Christmas Eve, he made sure to spend time catching up with each one of them. What a special memory they all have of that day. Roger certainly had his opinions, could be a little stubborn at times but had a wry sense of humour and there was a definite twinkle in his eye when he was teasing friends and family. He will surely be missed, and we all look forward to the time when we will see him again. Roger Douglas Penman passed away at the age of 89 years at the Edmonton General Continuing Care Centre on Wednesday, January 5, 2022, after a short battle with cancer. He is lovingly remembered by his children, Colin (Cara) and Colleen; grandchildren, Mitchell, Derek, Stuart and Addison; his sister, Kay Serwachak (Penman); his extended family and many long time friends in Edmonton as well as in the Czar area. Roger was predeceased by parents, David and Frances (McKee) Penman; wife, Donna Penman (Lawrason); brother, David Penman; brothers-in-law, Chuck Serwachak and Ralph Lawrason; sister-in-law, Shirley Penman (Anderson); nephews, Duane Penman, Brett Serwachak; niece, Alana LaRiviere (Serwachak); and close cousins, Shirley Anne Berndt (McKee) and Murray Fobert. A funeral service for Roger will be held for immediate family and close friends on Friday, January 14, 2022 at 1:00 p.m. Roger's Service will be livestreamed for those who are unable to attend, it will be assessable through our GFH website under Roger's obituary at the time of the service.


Share Your Memory of
Roger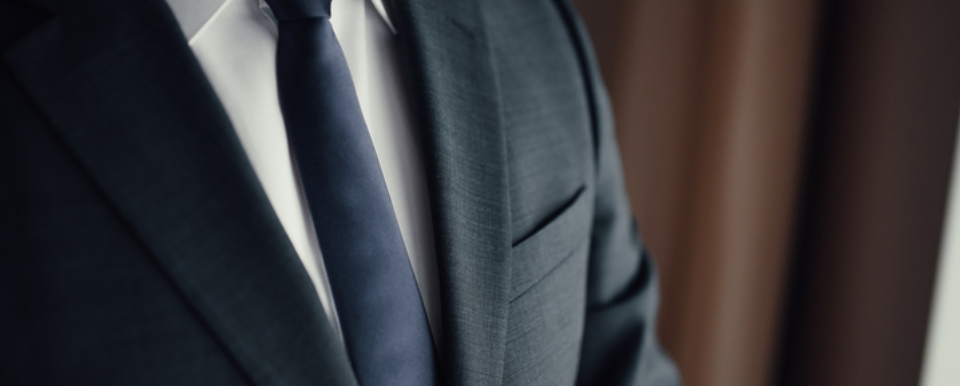 Testimonials to Our Service


PO Box 1079
5135 52nd St
Provost, AB T0B 3S0

Proudly Serving the Communities of Macklin, Provost, Cadogan, Ribstone, Chauvin, Metiskow, Czar, Hughenden, Amisk, Consort, Denzil, Luseland and Senlac.