CONTACT: 780-753-2332 OR 1-888-753-2339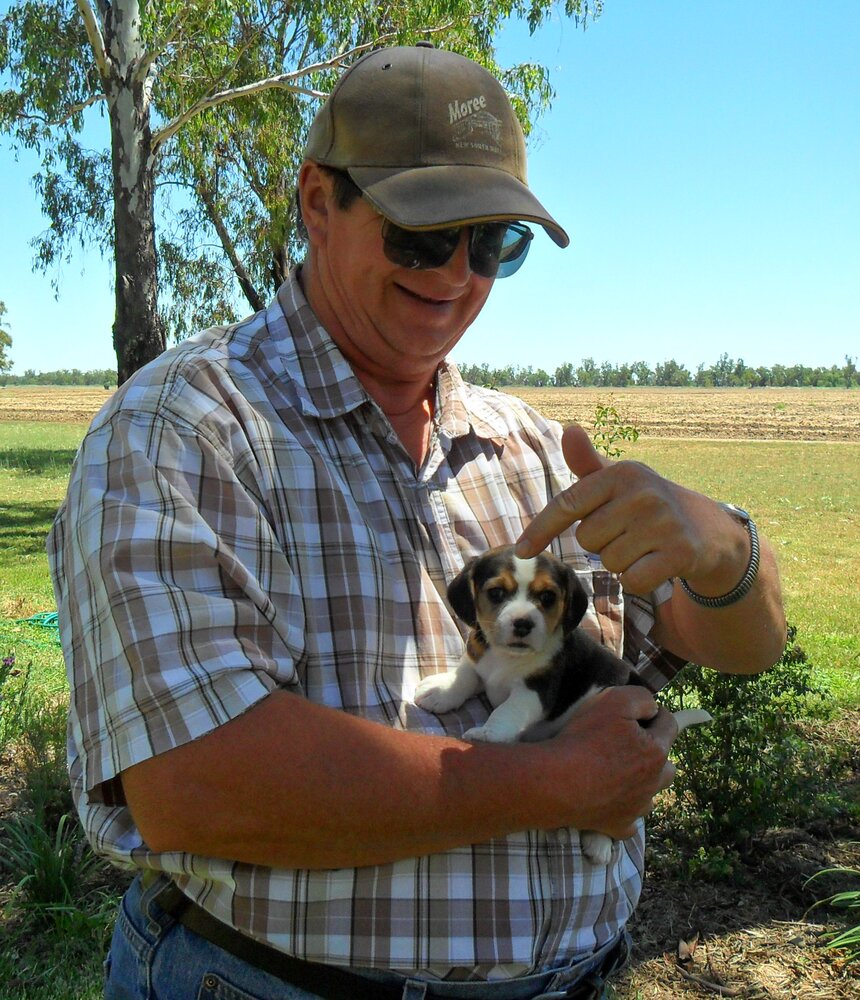 Obituary of Bruce Emery Menzies
Please share a memory of Bruce to include in a keepsake book for family and friends.
With great sadness, we mourn the passing of Bruce Emery Menzies on October 28, 2022, after an extended illness.
Bruce was born on September 11, 1952, in Provost Alberta, the third child of Robert and Marjorie Menzies. He grew up on the family farm and from an early age showed an insatiable interest in all things of antiquity. He collected many interesting objects, including old bottles, stamps, coins, rocks, and wooden antiques. He was often found with his metal detector scouring a piece of ground and recovering some old piece of metal from time gone by.
Bruce was a kind and gentle soul. He loved animals and the many cats, dogs and birds he owned over the years were all loved and well-fed companions.
Bruce divided his years between the Menzies Farm in Provost and the Menzies Farm in Australia, called "Chinook." He travelled back and forth between these farms, often stopping in other cities to take in a coin show or see a museum. He had a sense of adventure and loved the old churches and historical buildings of Italy and England and loved everything to do with the British Royal Family. He travelled to Alaska, Indonesia, Hong Kong, Brazil, South Africa, and many other destinations around Australia and Canada. He also visited Castle Menzies in Scotland.
He is survived by his three sisters: Sandra Sorenson (Paul Sorenson) of Bornholm Island, Denmark; Elizabeth Menzies (Ken Gaida) of Calgary Alberta, and Cathy Hnatuk (Kelvin Hnatuk) of Provost Alberta. He is also survived by his brother David Menzies (Yvonne McNamara) of Moree, Australia and numerous nieces and nephews and grand nieces and nephews around the world.
Bruce enjoyed a close relationship with his Aunt Shirley (nee: Menzies) and Uncle Nicholas Chepeha from Edmonton and their children.
Bruce was predeceased by his mother Marjorie Menzies and his father Robert Menzies, his brother Robert John Menzies, and his brother-in-laws Kelvin Hnatuk and Paul Sorenson.
Family and friends are welcome to attend an open house at the Provost Museum on Monday, November 7, from 2pm to 4pm, to celebrate Bruce's life. A private family interment will take place at the Provost Cemetery.
If friend's so desire, memorial donations are gratefully being accepted to the Provost Museum in Bruce's memory.
Gregory's Funeral Home Inc.
www.gregorysfuneralhomes.com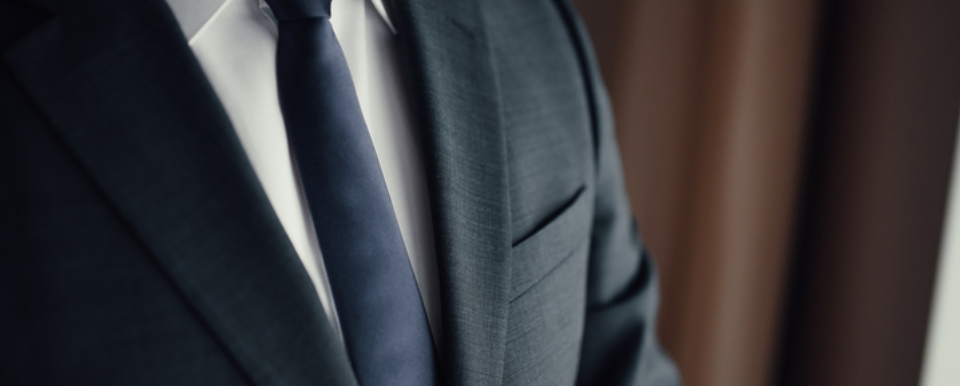 Testimonials to Our Service