CONTACT: 780-753-2332 OR 1-888-753-2339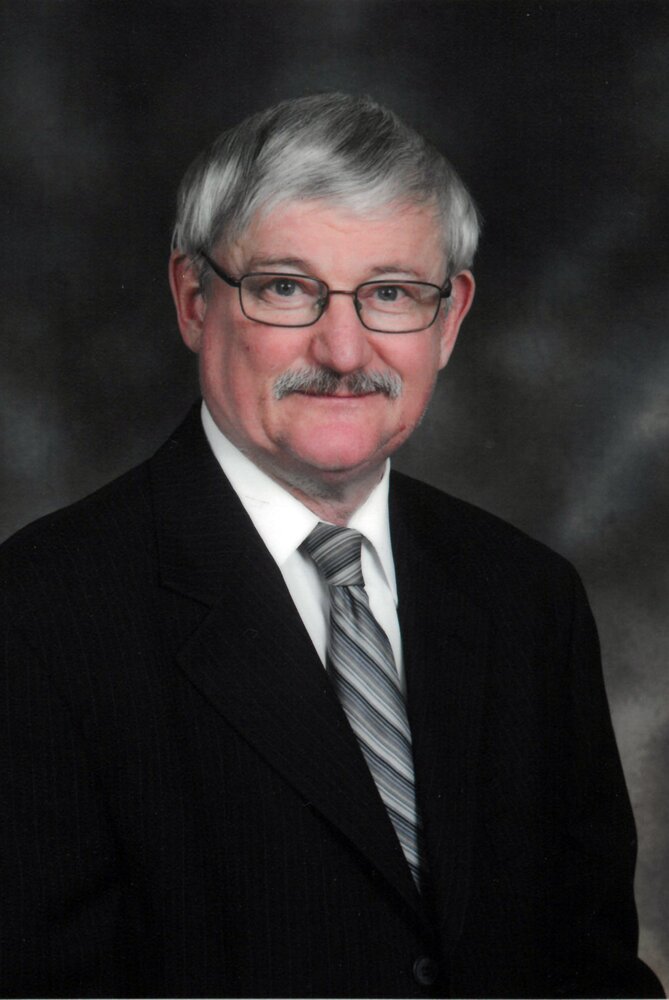 Obituary of Rev. Greg Parker
Please share a memory of Rev. Greg to include in a keepsake book for family and friends.
Greg grew up in Gilbert Plains, Manitoba with his parents and five younger brothers.
In university he was a history major, became a lawyer, then was called into ministry. During this time, he took several different jobs to help with his finances.
He moved from Flin Flon, Manitoba to Provost, Alberta in 2009, where he became the Provost Macklin Pastoral Charge.
After living here for a couple of years and giving it much thought and consideration, he decided to buy a black western hat. He wore his hat on many occasions for newspaper pictures, showing his visible presence in the community.
He believed that ministry wasn't only in the church but mostly out in the community. With that in mind, he frequently visited coffee shops, the Auction Market and the Golf Course. He was part of the Provost and District Ministerial Association and wrote articles for the Pastor's Pen in the local newspaper each time he led services at the lodge and nursing home. He was also active in the ministerial food bank. He actively served at the Presbytery level and later at the Northern Spirit Region of the wider church.
To relax, he often played classical music, even while he worked in the office. While out of town, he sometimes attended the opera with friends. He was also a fan of Johnny Cash and had several of his albums, which he delighted in telling the touching history behind each gospel song.
He liked to read and was a fast reader with good retention of what he read. He enjoyed playing cribbage at the Senior's Centre and out at the Golf Course after the round of golf was finished.
During the last three years, he had several health problems, which caused him to slow down. He was looking forward to his holiday this year and was excited about some plans he had made.
Greg has been part of this community for 14 years, he will be remembered by the Provost and Macklin United Church Congregations; the Community of Provost; this daughter, Sarah of Nova Scotia; son, James of British Columbia and five younger brothers and their families.
A Memorial Service will be held on Thursday, August 3, 2023 at 2:00 p.m. at the Provost United Church with Rev. Deanna Cox and Rev. Helen Reed officiating.
The service will be livestreamed and assessable through the GFH website under Greg's obituary at the time of the service. If there is poor connectivity and unable to be livestreamed, the service will be recorded and uploaded to the GFH website after the service.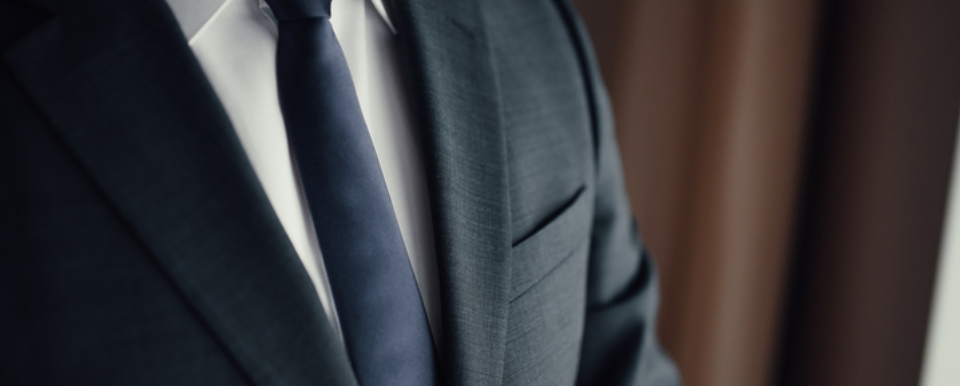 Testimonials to Our Service