CONTACT: 780-753-2332 OR 1-888-753-2339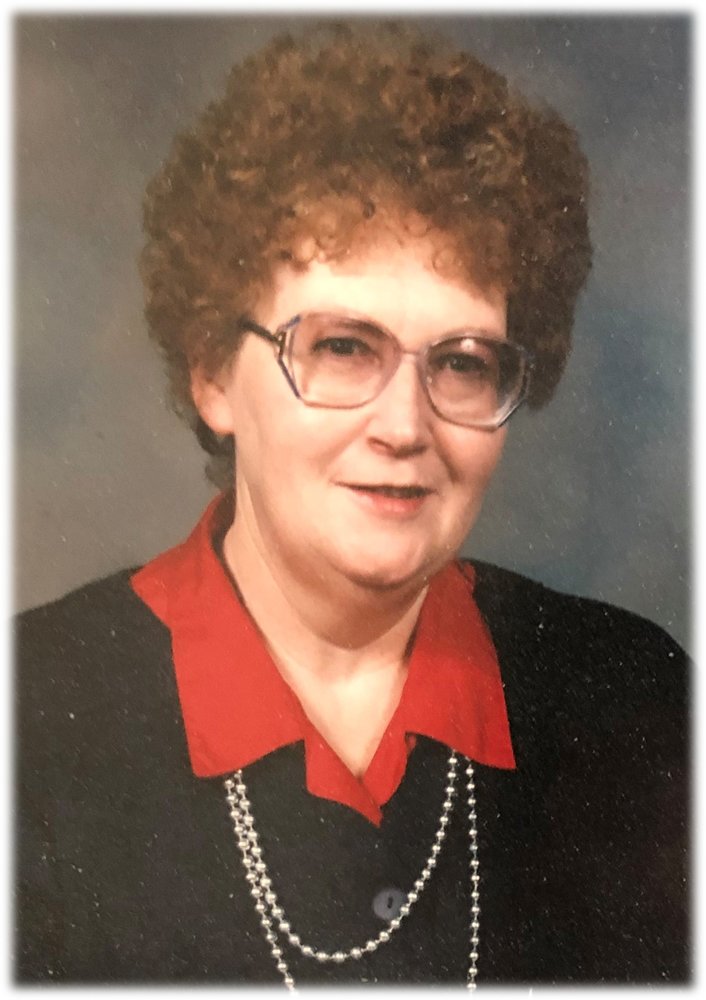 Funeral Service
1:00 pm - 2:00 pm
Friday, January 29, 2021
GFH Chapel
5135 52 Street
Provost, Alberta, Canada
7807532332
Due to the limitations of gatherings, the service will be livestreamed for all family and friends to attend virtually. This will be accessible through Facebook and YouTube.

Get Directions
Interment
Altario Cemetery
-
Altario, Alberta, Canada

Get Directions


Obituary of Gwendolyn Irene Gramlich
Please share a memory of Gwendolyn to include in a keepsake book for family and friends.
Gwendolyn (Gwen) Irene Gramlich was born on January 11, 1934 in Altario, Alberta, to parents, Ragnvald and Margaret Hagen. Gwen passed away on January 21, 2021 at the Consort Hospital & Care Centre – Long Term Care at the age of 87. Gwen spent almost her entire life in Altario, Alberta. Over those years she was a daughter, a sister, a wife, a mother, a Grandmother - and recently a Great Grandmother. And interspersed over that same time she was also a friend and a supportive community member. Gwen was born into a family of music and dance. The entire family (Gwen had 2 sisters and 2 brothers) learned how to play musical instruments and sing and dance. And strum and pick and sing and dance they did ....... as a family - for decades. Family gatherings, regardless of who was hosting, always took the same format - the card table and the card players in one room, ..... and 'The Band' in another. Gwen's oldest sister, Mary, married and relocated, ...... while the remainder of the family all remained in the Altario, Consort and Provost areas, thereby affording family gatherings with limited travel. 'The Band' lived on, with brothers Ken & Ron on guitar, and Gwen and Evelyn on heavenly harmony vocals. Oh to have had Smartphones back in the day - these jam sessions would be stored away in video files for the ages - but they exist now only as fond memories. Beyond music and song & dance, Gwen had many other passions which she devoted herself to, and mastered. Among them were gardening and nursing flowers of preference to perfection. Growing up on a farm led to a love for animals (horses and cats at the top of the list). She was a homemaker second to none as baking sprang from the oven, clothing rolled off the sewing machine and laundry flapped on lines to prairie breezes. Her artistic talents also came to life on paper and leather. Gwen always enjoyed a game of cards, listening to favorite country music radio, walking grandkids through prairie crocus blooms, babysitting her grandchildren, and offering a helping hand to one and all. In 1956, at age 22, she married husband Donald Gramlich. After a short stay in Saskatchewan, they relocated back to Altario – where they settled permanently and raised their family. Aside from being a mom and caring for a home, Gwen also served as one of the early switchboard operators during the crank and call era, and after that she ran the Altario Post Office for many years. After retiring from the Post Office, Gwen and Don spent several years operating the Altario Hotel, where patrons came from near and far for a beverage, home cooked meals, and conversation. Don and Gwen retired to the Consort Seniors Lodge in 2017. After a couple of years there, Gwen's health began to deteriorate and she was moved to the Long-term care facility in the Consort hospital – where after a lengthy battle with Alzheimers disease, she passed in the early morning hours of January 21, 2021. Gwen leaves to mourn her passing, her Husband, Don Gramlich (Consort); Son, Rod (Ann) Gramlich (Edmonton); Son, Doug (Bonnie) Gramlich (Kimberley, BC); Daughter, Anita Ference (Dave) (Camrose); Grandchildren, Melanie (Najib) Gramlich (Calgary); Janelle (Jorge) Campo and Great Granddaughter, Kalila Campo (Calgary); Matthew (Nicole) Ference (Consort); Chantel (Brey) Ference (Edmonton); Dakkota Gramlich (Altario); Brother, Ron (Joyce) Hagen (Camrose); Sister-in-law, Anne Hagen (Provost); Brother-in-law and Sister-in-laws from the Gramlich family; as well as numerous nieces and nephews and lifelong friends. Gwen was predeceased by her Daughter, Marcella Gramlich (2011); Parents, Ragnvald and Margaret Hagen; Sisters, Mary Dageford (Wetaskiwin) and Evelyn Smith (Consort); Brother, Ken Hagen (Cadogan/Provost); and Son-in-law, Ervin Ference (Hay Lakes, AB). A funeral service will be held for Gwen on Friday, January 29, 2021 at 1:00 p.m. Due to the limitations of gatherings, the service will be livestreamed for all family and friends to attend virtually. This will be accessible through Facebook and YouTube.


Share Your Memory of
Gwendolyn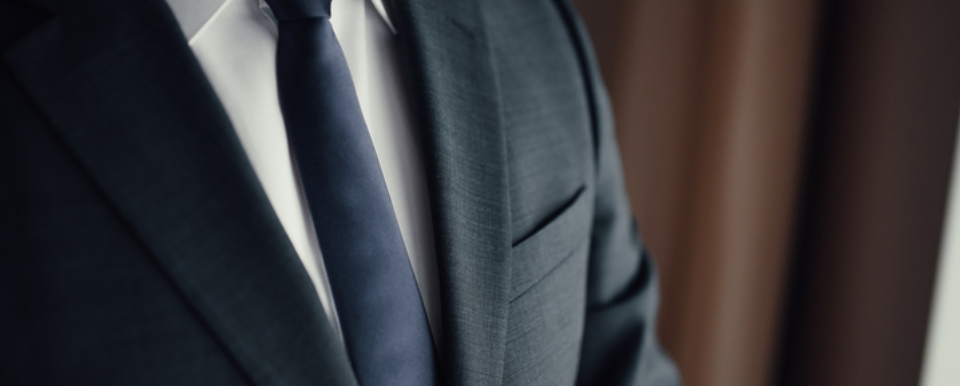 Testimonials to Our Service


PO Box 1079
5135 52nd St
Provost, AB T0B 3S0

Proudly Serving the Communities of Macklin, Provost, Cadogan, Ribstone, Chauvin, Metiskow, Czar, Hughenden, Amisk, Consort, Denzil, Luseland and Senlac.